STORYLINE
Lovestruck in the City is a South Korean streaming television series starring Ji Chang-wook and Kim Ji-won. Directed by Park Shin-woo, the series depicts the real love stories of young people who live fiercely in a complex city. This short form drama, which is the first in a multi-part series titled as City Couple's Way of Love, was premiered on KakaoTV on December 22, 2020, and aired every Tuesday and Friday at 17:00 (KST). It is available worldwide for streaming on Netflix.
The series follows the story of Park Jae-won (Ji Chang-wook), an architect with a passionate and honest personality, and Lee Eun-o (Kim Ji-won), a freelancer marketer. They meet by chance on a trip to Jeju Island and fall in love. However, their relationship is cut short when Eun-o has to leave for Seoul. Jae-won is heartbroken and tries to find her, but she has disappeared without a trace.
A year later, Jae-won and Eun-o meet again in Seoul. They are both different people now, but they still feel the same way about each other. Can they find their way back to each other?
Lovestruck in the City is a charming and heartwarming series that explores the real-life challenges of love and relationships. It is a must-watch for fans of Korean dramas.
Here are some of the things that you might like about Lovestruck in the City:
The chemistry between Ji Chang-wook and Kim Ji-won is undeniable.
The series is well-written and directed.
The characters are relatable and likable.
The series is funny, heartwarming, and romantic.
If you are looking for a new Korean drama to watch, I highly recommend Lovestruck in the City. It is a great series that will make you laugh, cry, and fall in love.
DETAILS
| | |
| --- | --- |
| Drama Name | Lovestruck in the City |
| Country | South Korea |
| Episodes | 17 |
| Language | Urdu Hindi Dubbed |
| By | KDramas Hindi |
SCREENSHOTS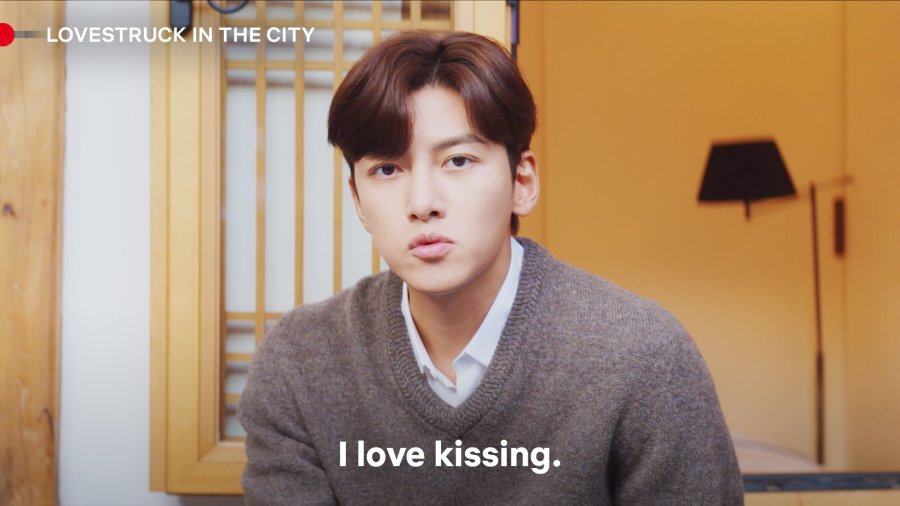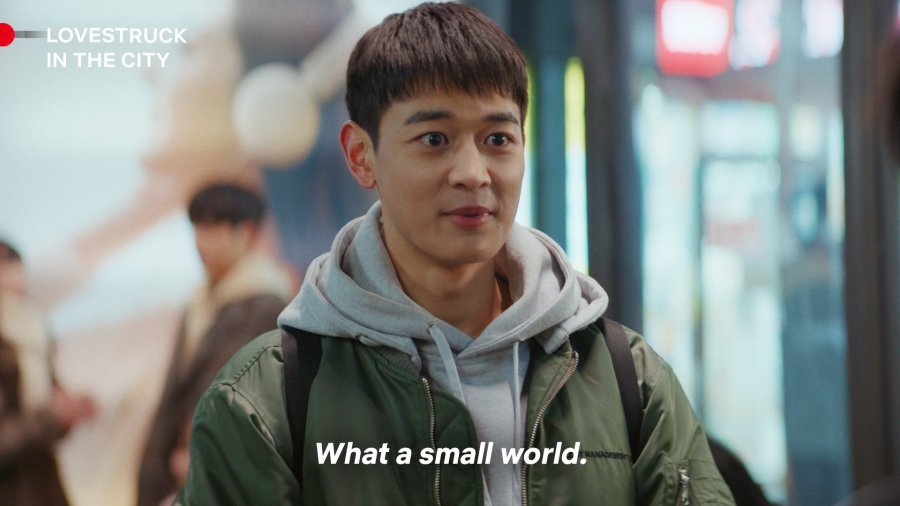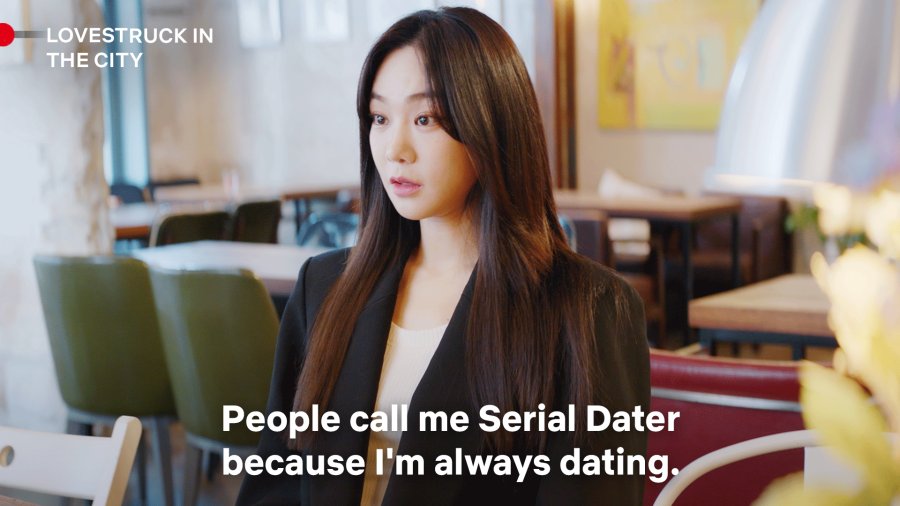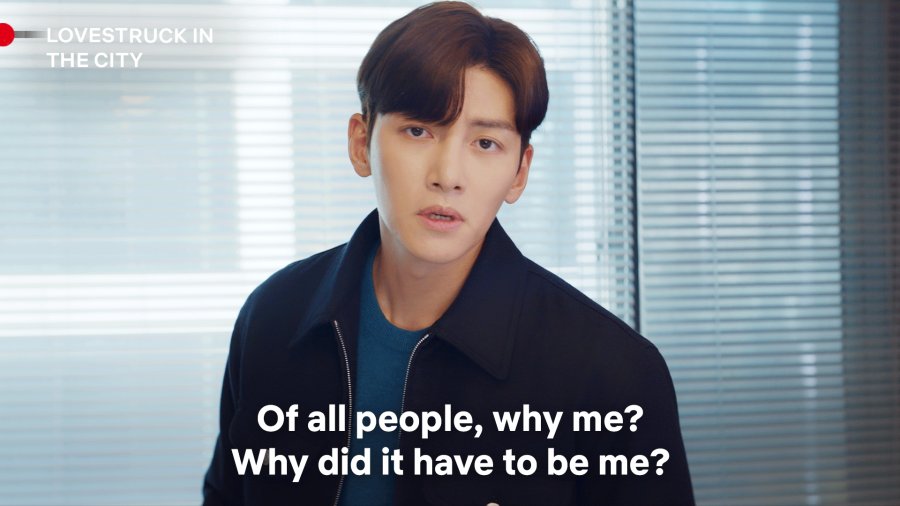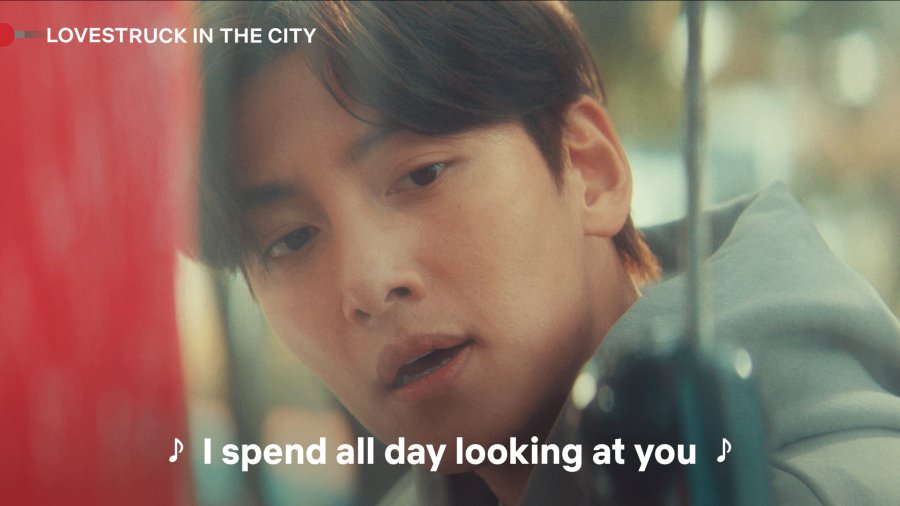 Lovestruck in the City (Korean Drama) English Dubbed – KDramas Hindi