Introduction
Love Alarm is a South Korean television series based on the webtoon of the same name by Chon Kye-young. The series premiered on Netflix on August 22, 2019. The first season consists of eight episodes.
Plot Summary
The series is set in a world where a mobile app called Love Alarm can notify users if someone within a 10-meter radius has romantic feelings for them. The app becomes a social phenomenon, and its users begin to rely on it to make decisions about their relationships.
The story follows Kim Jojo (Kim So-hyun), a young woman who moves to a new school after her mother's death. Jojo is initially reluctant to use Love Alarm, but she eventually gives in and downloads the app. She soon discovers that two of her classmates, Hwang Sun-oh (Song Kang) and Lee Hye-young (Jung Ga-ram), have romantic feelings for her. Jojo is torn between the two boys, and she must decide who she wants to be with.
Themes and Symbolism
Love Alarm explores a number of themes, including the impact of technology on relationships, the consequences of relying on social media, and the importance of self-love. The series also uses symbolism to explore these themes. For example, the Love Alarm app itself is a symbol of the way that technology can be used to connect people, but it can also be used to manipulate and control them.
Production and Reception
Love Alarm was produced by Studio Dragon and Netflix. The series was directed by Lee Na-jeong and written by Lee Ah-youn and Seo Bo-ra. The cast includes Kim So-hyun, Song Kang, Jung Ga-ram, Go Min-si, and Park Yoo-na.
The series was met with positive reviews from critics and audiences alike. It was praised for its production values, its acting, and its exploration of relevant social issues. Love Alarm was also a commercial success, becoming one of Netflix's most popular original series in South Korea.
Conclusion
Love Alarm is a well-made and thought-provoking series that explores the impact of technology on relationships. The series is sure to appeal to fans of romantic dramas and science fiction.
Here are some final thoughts on Love Alarm Season 1:
The series does a good job of exploring the potential dangers of relying on technology for social interaction.
The characters are well-developed and relatable.
The love triangle is engaging and suspenseful.
The series is visually stunning.
The soundtrack is excellent.
Overall, Love Alarm Season 1 is a well-made and enjoyable series that is sure to appeal to fans of romantic dramas and science fiction.
DETAILS
| | |
| --- | --- |
| Drama Name | Love Alarm Season 1 |
| Country | South Korea |
| Episodes | 08 |
| Language | Urdu Hindi Dubbed |
| By | KDramas Hindi |
SCREENSHOTS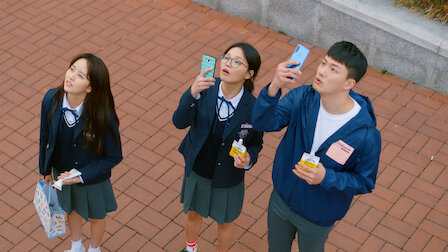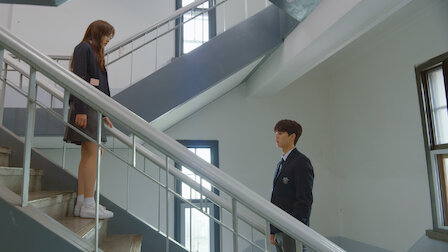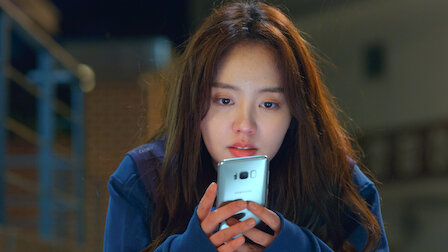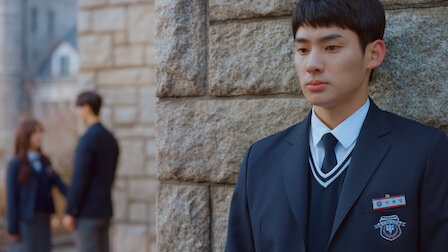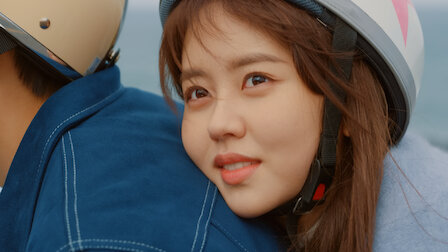 Love Alarm Season 1 (Korean Drama) English Dubbed – KDramas Hindi