Dramas
Korean Dramas
Find Me in your Memory (Korean Drama) Urdu Hindi Dubbed Episode 15-16 Added – KDramas Hindi
STORYLINE
Are you a fan of romantic dramas with captivating plots and memorable characters? If so, "Find Me in Your Memory" is a must-watch. This drama revolves around the lives of Lee Jung-Hoon, an anchorman with a remarkable memory, and Yeo Ha-Jin, a top actress trying to forget her painful past. Despite their differences, they find themselves drawn to each other and start to build a relationship. However, Yeo Ha-Jin has a secret – her memory is fading away, creating a barrier between them.
As Lee Jung-Hoon and Yeo Ha-Jin navigate their pasts and their relationship, "Find Me in Your Memory" explores themes of love, memory, and healing. The drama portrays the power of love to heal past wounds and the importance of remembering and forgetting. It also touches on the topic of mental health, particularly memory-related disorders, and the impact they have on a person's life.
The talented cast includes Kim Dong-Wook as Lee Jung-Hoon, who delivers a powerful performance, and Moon Ga-young as Yeo Ha-Jin, portraying a vulnerable yet strong-willed character with finesse. Supporting characters include Choi Hee-Sang, Lee Jung-Hoon's friend and colleague at the broadcasting station played by actor Cha Kwang-Soo, and Kim Chul-Woong, Yeo Ha-Jin's manager played by actor Gil Hae-Yeon.
In summary, "Find Me in Your Memory" is a beautiful love story that will tug at your heartstrings. So, if you're looking for a drama that will leave you feeling moved and inspired, give it a watch!
DETAILS
| | |
| --- | --- |
| Drama Name | Find Me in your Memory |
| Country | South Korea |
| Episodes | 24 |
| Language | Urdu Hindi Dubbed |
| By | KDramas Hindi |
SCREENSHOTS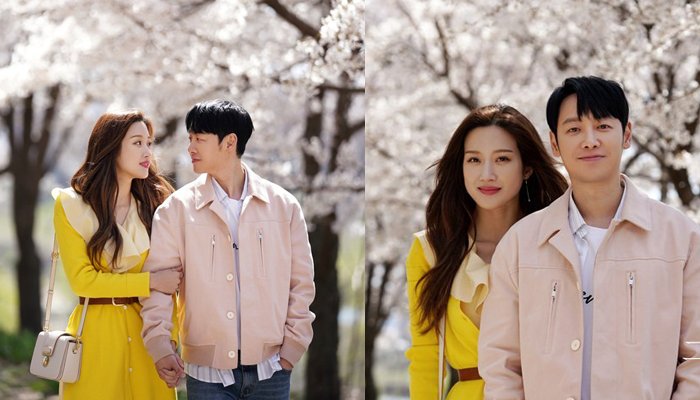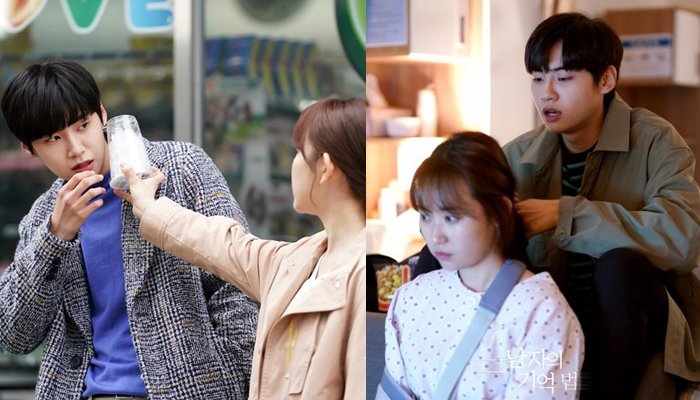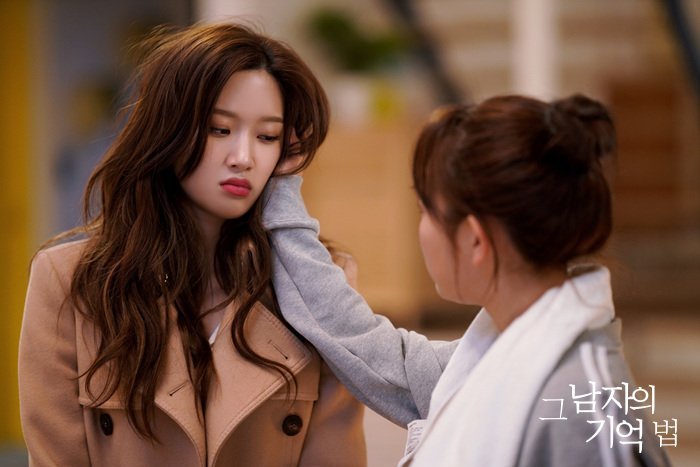 Find Me in your Memory (Korean Drama) Urdu Hindi Dubbed – KDramas Hindi