STORYLINE
If you are looking for a romantic drama with a twist of science and suspense, you might want to check out Broker, a 2021 Chinese drama series that is based on a novel by Claire Miao Juan. The story revolves around Qiu Jia Ning, a brilliant bioscientist who works for a leading pharmaceutical company, and Zhou Xiao Shan, a mysterious new researcher who joins her team. However, Zhou Xiao Shan is not who he seems to be. He is actually a broker, a person who infiltrates research labs and steals their data for rival companies. What will happen when he falls in love with Qiu Jia Ning, the woman he is supposed to betray?
Broker is a drama that explores the ethical dilemmas and moral conflicts of the scientific world, as well as the power of love and trust. The lead actors, Victoria Song and Luo Yun Xi, have great chemistry and deliver convincing performances as the conflicted couple. The supporting cast, including Xu Kai Cheng, Sun Jia Yu, and Jiang Xue Ming, also add depth and humor to the story. The drama has 42 episodes, each about 45 minutes long, and is available to watch with English subtitles on various platforms such as Viki, Prime Video, etc.
If you are interested in Broker, you can watch the trailer here: https://www.youtube.com/watch?v=4w0ZlJQf7vY
Broker is a drama that will keep you hooked with its intriguing plot, engaging characters, and romantic moments. It is a drama that will make you think about the value of life, the meaning of love, and the consequences of choices. If you are looking for a drama that combines romance, science, and suspense, Broker might be the one for you.
DETAILS
| | |
| --- | --- |
| Drama Name | Broker |
| Country | Chinese Drama |
| Episodes | 16 |
| Language | Urdu Hindi Dubbed |
| By | KDramas Hindi |
SCREENSHOTS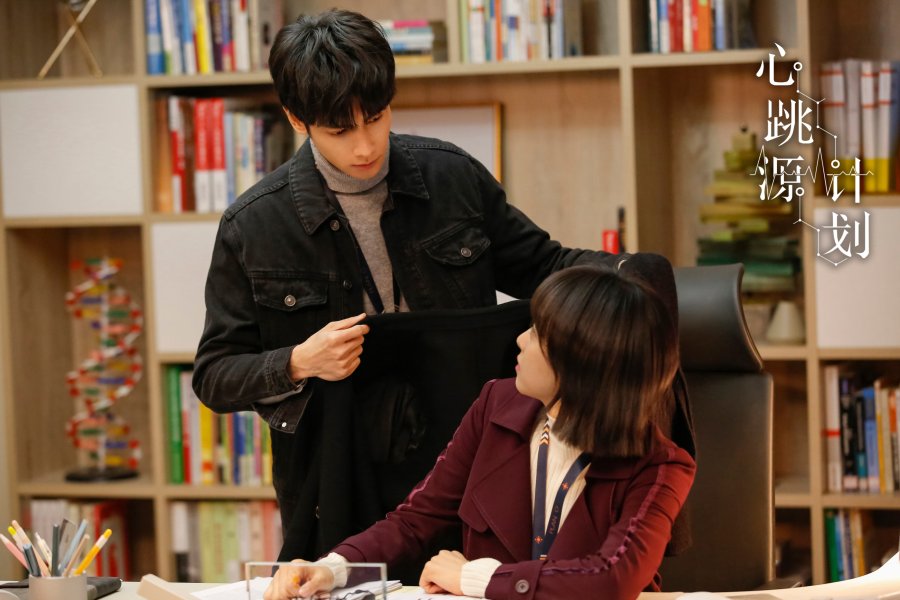 Broker (Chinese Drama) Urdu Hindi Dubbed – KDramas Hindi