STORYLINE
Bad Papa is a Korean drama series that revolves around a former professional boxer named Yoo Ji-cheol. After being forced to retire from boxing due to a scandal, he works multiple jobs to support his family, but he suffers from financial difficulties and struggles to make ends meet.
Ji-cheol discovers an experimental drug called "Resurrection" that is said to enhance physical abilities, and he starts taking it to provide a better life for his family. However, he soon realizes that the drug has dangerous side effects, including memory loss and hallucinations.
As Ji-cheol tries to keep his secret and continue taking the drug, he gets involved in illegal activities with a group of gangsters. At the same time, he tries to reconcile with his estranged daughter and win back his ex-wife's love.
The series follows Ji-cheol's journey as he battles his inner demons, the consequences of his actions, and his desire to provide for his family. Through it all, he learns the importance of honesty, sacrifice, and redemption.
The Urdu and Hindi dubbed versions of Bad Papa are also available for viewers who prefer those languages. The series became quite popular in Pakistan and India after its release and was well-received for its unique storyline and strong performances by the cast.
DETAILS
| | |
| --- | --- |
| Drama Name | Bad Papa |
| Country | South Korea |
| Episodes | 16 |
| Language | Urdu Hindi Dubbed |
| By | KDramas Hindi |
SCREENSHOTS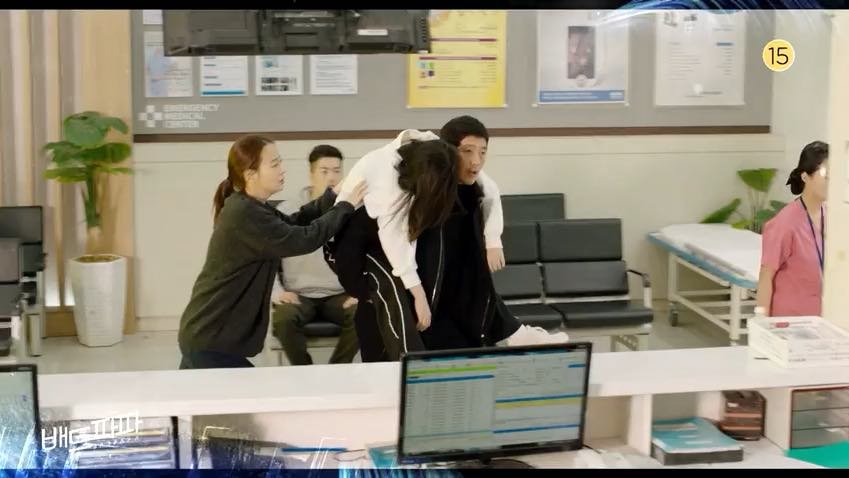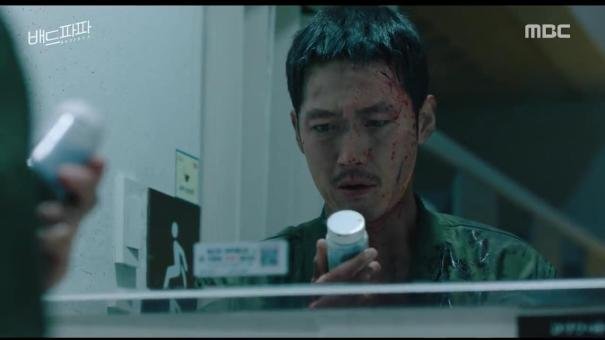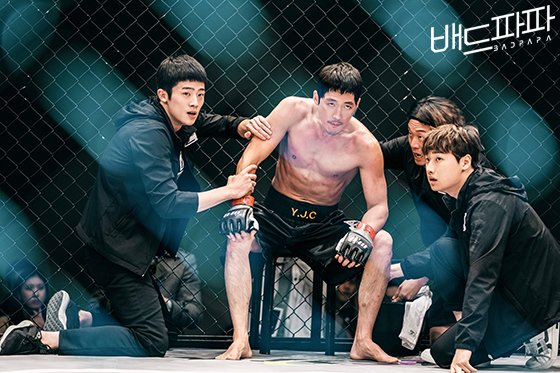 Bad Papa (Korean Drama) Urdu Hindi Dubbed – KDramas Hindi