STORYLINE
"All I Want For Love Is You" is a Chinese drama that follows the story of Gu Xiao Man, a sanda fighter who dreams of being a ninja fighter in Ancient China. She has a crush on her schoolmate Zuo An, who is a genius and the object of many girls' affections. Xiao Man finds it hard to focus on her studies when Zuo An is around, but she decides to work hard to get into the same university as him. With Zuo An's help, she improves her grades and they both get into the same university.
The drama shows their journey from high school to university as they chase after love. Along the way, they face challenges such as bullies at an internet cafe and misunderstandings about a love letter. Xiao Man also has to deal with her feelings for Zuo An's friend Zhan Yue, who uses her to scare off bullies.
The drama features Liu Yu Han as Zuo An, Liu Yin Jun as Zhan Yue, Lu Zhao Hua as Gu Xiao Man, and Han Xin Yu as Sun Anning. The show has 32 episodes and was released on October 10, 2019.
While some viewers enjoyed the drama's light-hearted tone and romantic storyline, others criticized it for lacking plot development and portraying toxic relationships. Overall, "All I Want For Love Is You" is a coming-of-age story about two classmates turned lovers who navigate their way through high school and university while chasing after love.
STANDOUT MOMENTS OR SCENES
Some standout moments or scenes in "All I Want for Love Is You" include the graduation of the third year high school students, a hug and kiss between Gu Xiao Man and Zuo An, and various kissing scenes between Liu Yuhan and Lu Zhaohua. The drama also has a music video that showcases some of its romantic moments.
WHAT MAKES THIS DRAMA STAND OUT FROM OTHERS
All I Want for Love is You is a Chinese drama that falls under the school, youth, and romance genres. According to reviews, what makes this drama stand out from others in its genre is its lively acting, lovely plot and overall message, good-looking cast, and simple sweet story about finding love without the added angst. The drama has side characters that are fantastic and just the right amount of obnoxious. Unlike other romantic dramas that have evil conniving characters at every turn or even worse serial killers, All I Want for Love is You offers a refreshing change with a simple sweet story about finding love.
The main couple's slow-burn romance may require patience and endurance because they do not get together until the third quarter of the drama. However, it takes a hateful fairy to throw a fantasy diary to make it happen. The female lead narrates the story which makes it seem like she likes the male lead first. This drama has sentimental, touching, suspenseful moments that make it appealing to watch.
OVERALL MESSAGE OF THE DRAMA
The overall message of "All I Want for Love Is You" is the pursuit of love and the importance of cherishing it. The drama conveys this message through the story of Gu Xiao Man and Zuo An, who face various challenges that test their relationship but ultimately find a way to be together. The drama also highlights the importance of following one's dreams and passions, as seen in Xiao Man's dream of becoming a ninja fighter in ancient China. Overall, the drama emphasizes the value of love and encourages viewers to pursue it.
DETAILS
| | |
| --- | --- |
| Drama Name | All I Want for Love Is You |
| Country | China |
| Episodes | 32 |
| Language | Urdu Hindi Dubbed |
| By | KDramas Hindi |
SCREENSHOTS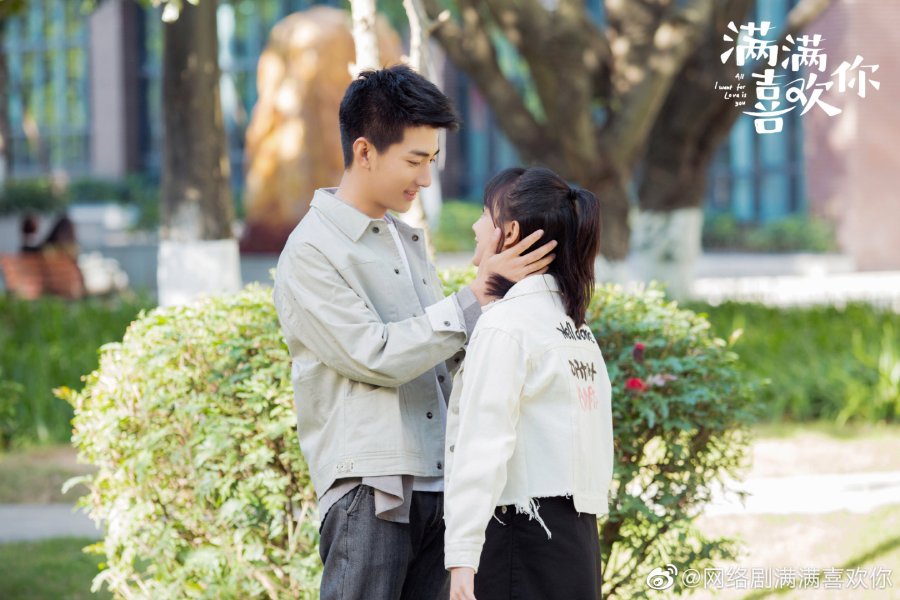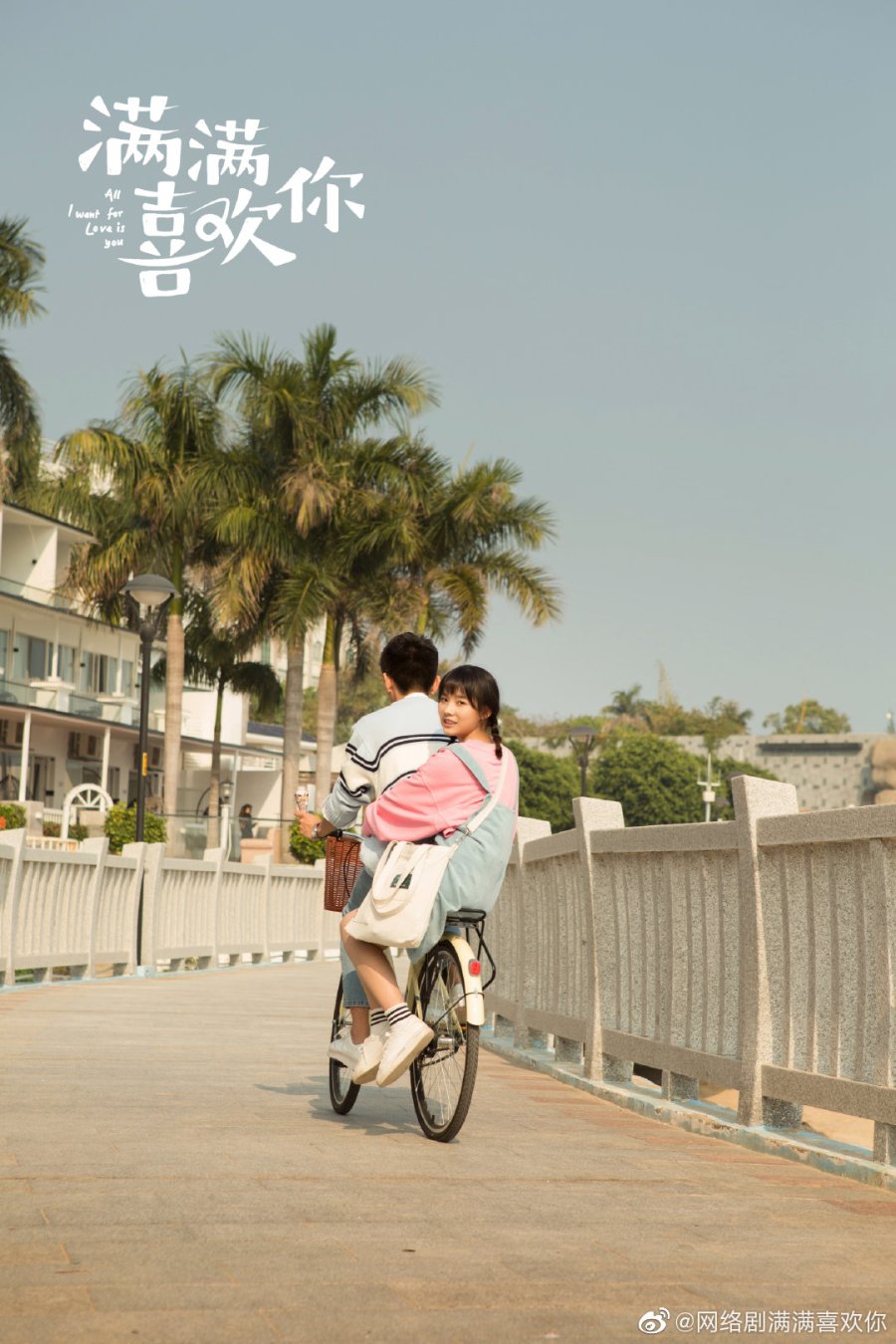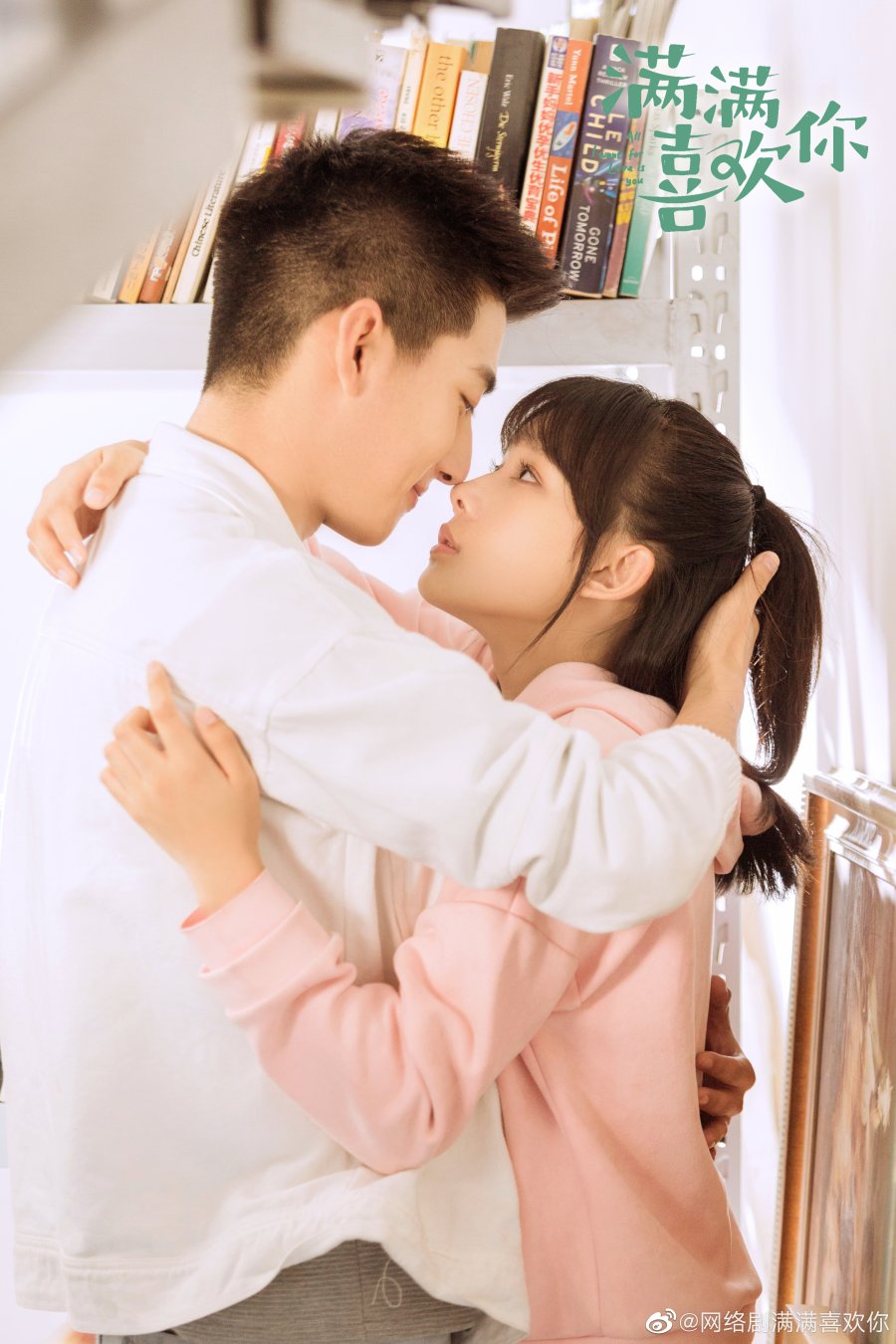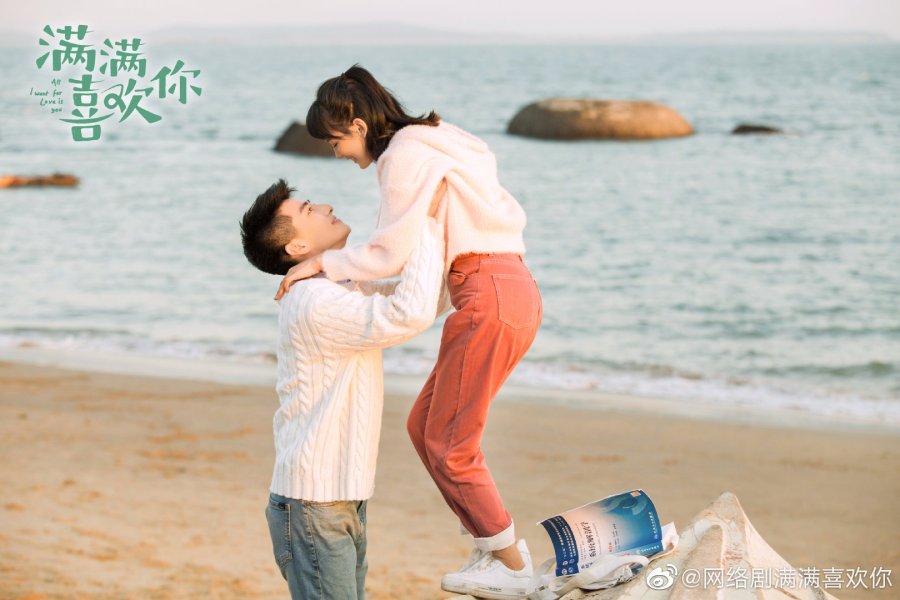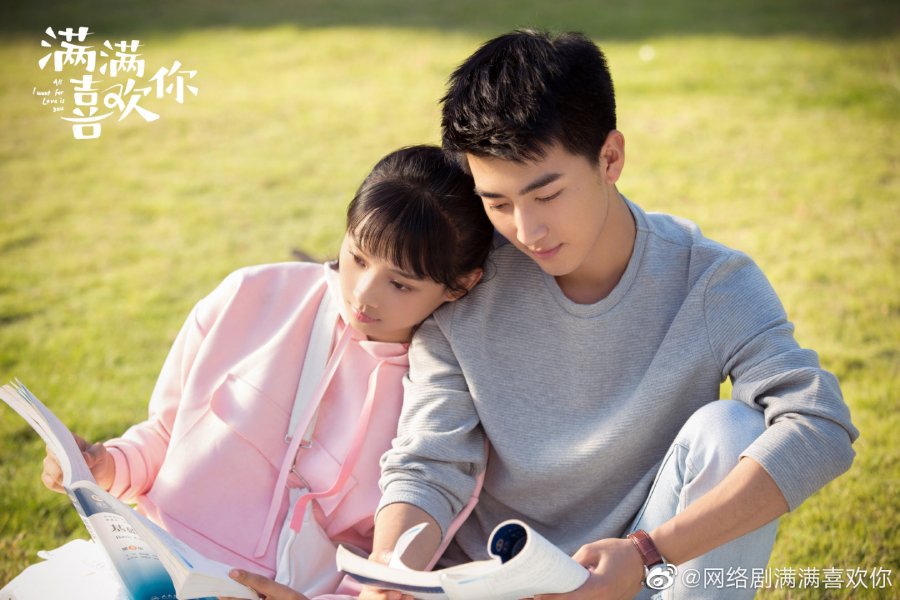 All I Want for Love is You (Chinese Drama) Urdu Hindi Dubbed – KDramas Hindi